Our New Fitting Bay Is Finally Ready For You!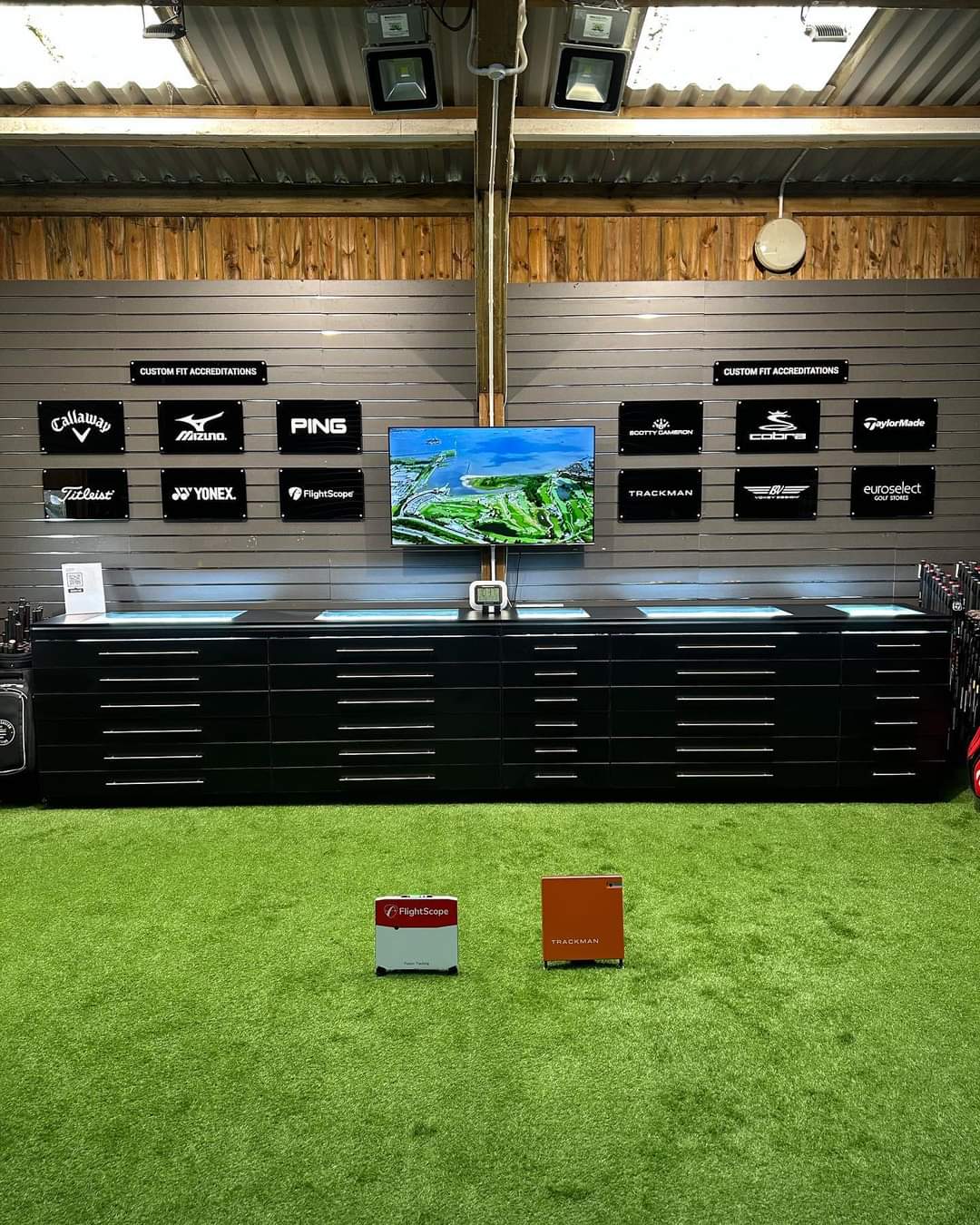 Great news! We are excited to announce the launch of our brand new fitting bay, equipped with the latest club fitting technology, to provide you with the best possible golf experience. Our state-of-the-art fitting bay offers a wide range of golf clubs from leading manufacturers, which can be customized to suit your individual needs and preferences.

In addition, we are also offering golf lessons with our team of expert instructors, who will guide you through every aspect of the game, from mastering your swing to perfecting your putting skills. With our personalized coaching and tailored approach, we can help you improve your game and achieve your full potential.

So, whether you are a beginner looking to learn the fundamentals of golf or a seasoned player seeking to take your game to the next level, our fitting bay and golf lessons are here to help. We look forward to welcoming you and helping you elevate your golf experience to new heights.
---