LIV Golf's Second Season is Nearing, But Where's the News and Buzz?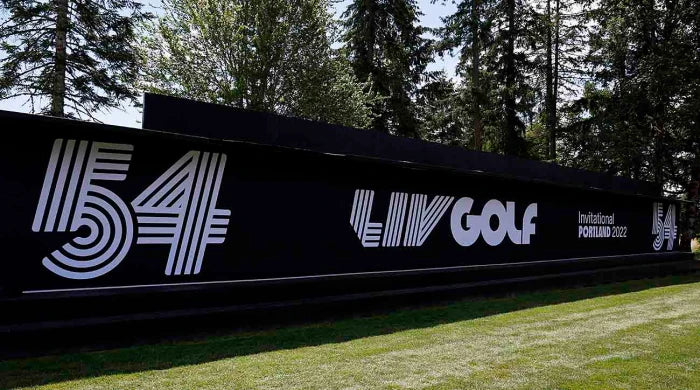 The Saudi-backed league is supposed to play in six weeks, but its full schedule and roster of players and teams aren't known. Nor has a TV deal been announced, though there may be a candidate.

Bob Harig
Jan 8, 2023 11:06 PM EST

The LIV Golf League is set to play its first event of 2023 in six weeks and right now it doesn't have a full schedule announced, has not filled its 48-player roster or set its 12 four-man teams, is still seeking Official World Golf Ranking points and is waiting to disclose some sort of TV deal.
It's getting late early.
For all the scrambling LIV Golf did to launch in 2022, it had its full schedule announced more than two months prior to the first tournament. And that was considered crazy.
The first event is scheduled for Feb. 24-26 at Mayakoba in Mexico, but LIV Golf has not announced its full slate of tournaments, so far putting forth dates in Arizona, Australia, Singapore, Oklahoma, Spain and West Virginia.
Venues used in 2022—including England, Boston, Chicago, New Jersey and Miami—are expected to be announced soon but the fact is at this point only half the schedule has been put forth. And it might be another week or so before it is disclosed, putting LIV within a month of its start.
---