Kathy Whitworth, winningest golfer in history, dies at 83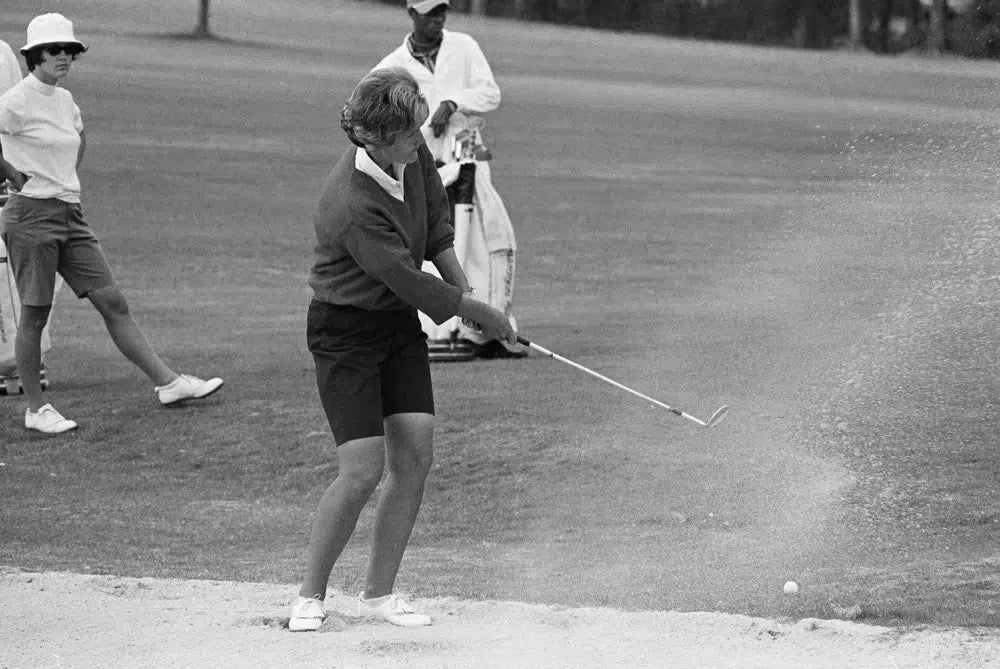 Kathy Whitworth set a benchmark in golf no one has ever touched, whether it was Sam Snead or Tiger Woods, Mickey Wright or Annika Sorenstam. Her 88 victories are the most by any player on a single professional tour.
Whitworth, whose LPGA Tour victories spanned nearly a quarter-century and who became the first woman to earn $1 million for her career on the LPGA, died on Christmas Eve, her longtime partner said. She was 83.
Bettye Odle did not disclose a cause of death, saying only that Whitworth died suddenly Saturday night while celebrating with family and friends.
"Kathy left this world the way she lived her life — loving, laugh and creating memories," Odle said in a statement released by the LPGA Tour.
Whitworth won the first of her 88 titles in the Kelly Girls Opens in July 1962. She won six majors during her career and broke Mickey Wright's record of 82 career wins when Whitworth captured the Lady Michelob in the summer of 1982.
Her final victory came in 1985 at the United Virginia Bank Classic.
"Winning never got old," Whitworth once said.
All that was missing from her career was the U.S. Women's Open, the biggest of the women's majors. Upon being the first woman to surpass $1 million in career earnings in 1981, she said, "I would have swapped being the first to make a million for winning the Open, but it was a consolation which took some of the sting out of not winning."
---